During my lifetime I developed a condition known as sensorineural hearing loss which resulted in permanent loss of high frequency hearing. My right ear is affected a little more than the left, albeit due to a congenital auditory canal that is somewhat narrowed. This condition makes it difficult for me to hear certain frequencies like human speech, especially in noisy environments.
A prominent example of someone having the same problem is Phil Collins.
This type of hearing loss is caused by damage to the inner ear, specifically to the hair cells in the cochlea, and are — in my case — the result of many years of exposure to loud music both as a performer and as a producer. Today I want to be open about my hearing loss and speak about the challenges I'm facing as a result.
Living with sensorineural hearing loss is a reality that I never thought I would face when I was younger, but it's something that I have learned to live with over the years. Looking back today, I couldn't hear certain frequencies too well very early on when I began playing music, especially when I was surrounded by background noise or chatting people. It's a condition that has affected my (social) life significantly, and it's something quite serious. I'm sharing my story in the hope that it will inspire others to take steps to protect their hearing, and to avoid the same fate that I'm enduring.
Diagnosis
I was officially diagnosed with sensorineural hearing loss in 2011, after I noticed that I was having more and more trouble hearing in even only lightly noisy environments, like a dish washer in a kitchen that was affecting my ability to follow a conversation with someone. As my hearing continued to deteriorate, I knew that something was seriously wrong. After several tests and consultations with my doctor, I learned that I had developed sensorineural hearing loss as a result of exposure to loud noises over the many years as a musician.
The news was pretty devastating, because it's something you can't just fix. Music is a massive part of my life, and I love to have deep conversations, but now I was struggling to understand what people were saying in their normal conversation style and environments.
Challenges
Sensorineural hearing loss can be emotionally challenging, especially when it comes to trying to have conversations with others. Sometimes I felt frustrated, embarrassed, or even angry when I struggled to hear what others were saying, especially in noisy environments. These feelings could be compounded by the fear of appearing rude or dismissive, or of being misunderstood.
Today I very often need subtitles when I want to watch a film or a TV show, because otherwise I don't understand what is being said.
In addition to these emotional challenges, sensorineural hearing loss caused physical symptoms such as fatigue, stress, and headaches. The strain of trying to hear and understand what others are saying, especially in noisy environments, was exhausting and took a toll on my overall well-being.
Finding Solutions
Despite these factors, I have found ways to overcome a big portion of those obstacles. I've learned to communicate more effectively with others and to find support and understanding from others by simply mentioning my hearing problem. This would usually go like this when I would be in a with people in a room:
"Sorry, can we please close the window? I have a hearing problem when there is background noise."
It only takes that small sentence. Nobody has a problem with it, and nobody asks what your hearing problem is about. Topic closed.
Living with this can be very difficult, but it does not have to be an insurmountable obstacle. With the right strategies, resources, and support, people with this condition can learn to overcome their feelings of frustration and isolation and to live fulfilling and meaningful lives.
Over the years, I have learned to adapt to my hearing loss by avoiding noisy environments, asking people to speak more clearly (not louder, that doesn't help) and wearing earbuds with a transparency mode that amplifies human speech as often as possible to help me hear better. I have also had to learn to communicate in different ways, and to be patient and understanding with others who may not understand the challenges that I face on a daily basis.
Phenomena
You might wonder if my hearing problem affects composing, producing or just listening to music. Oh, and mixing and mastering! Funny enough: not at all. Read on:
One of the ways the brain compensates for hearing loss is by enhancing its ability to process speech in noisy environments. This process, known as "auditory scene analysis," allows people with hearing loss to better distinguish speech from background noise. Over time, the brain becomes more efficient at this process, allowing people with hearing loss to understand speech more easily in noisy environments.
Another way the brain works is by using visual cues to supplement auditory input. People with hearing loss may rely more on lip-reading, facial expressions, and body language to understand what others are saying. This can be especially helpful in noisy environments, where it may be difficult to hear speech clearly.
The brain can enhance its ability to process sound in the frequencies that are still audible. This process, known as "frequency compensation," allows people to maximize their ability to hear and understand speech. I sometimes hear things that others don't hear well or at all, as strange as that sounds.
You can also become more sensitive to sound; our brain can make even soft sounds appear louder. If I have very little or no background noise, then I mostly hear excellent. This process, known as "recruitment," can be both a blessing and a curse, as it can make sounds more audible, but it can also make loud sounds seem uncomfortably loud.
And then there is this other problem…
I can no longer tolerate the noise of everyday life, such as street noise, a shopping mall or too many people talking. It stresses me so much that it's affecting my mental health.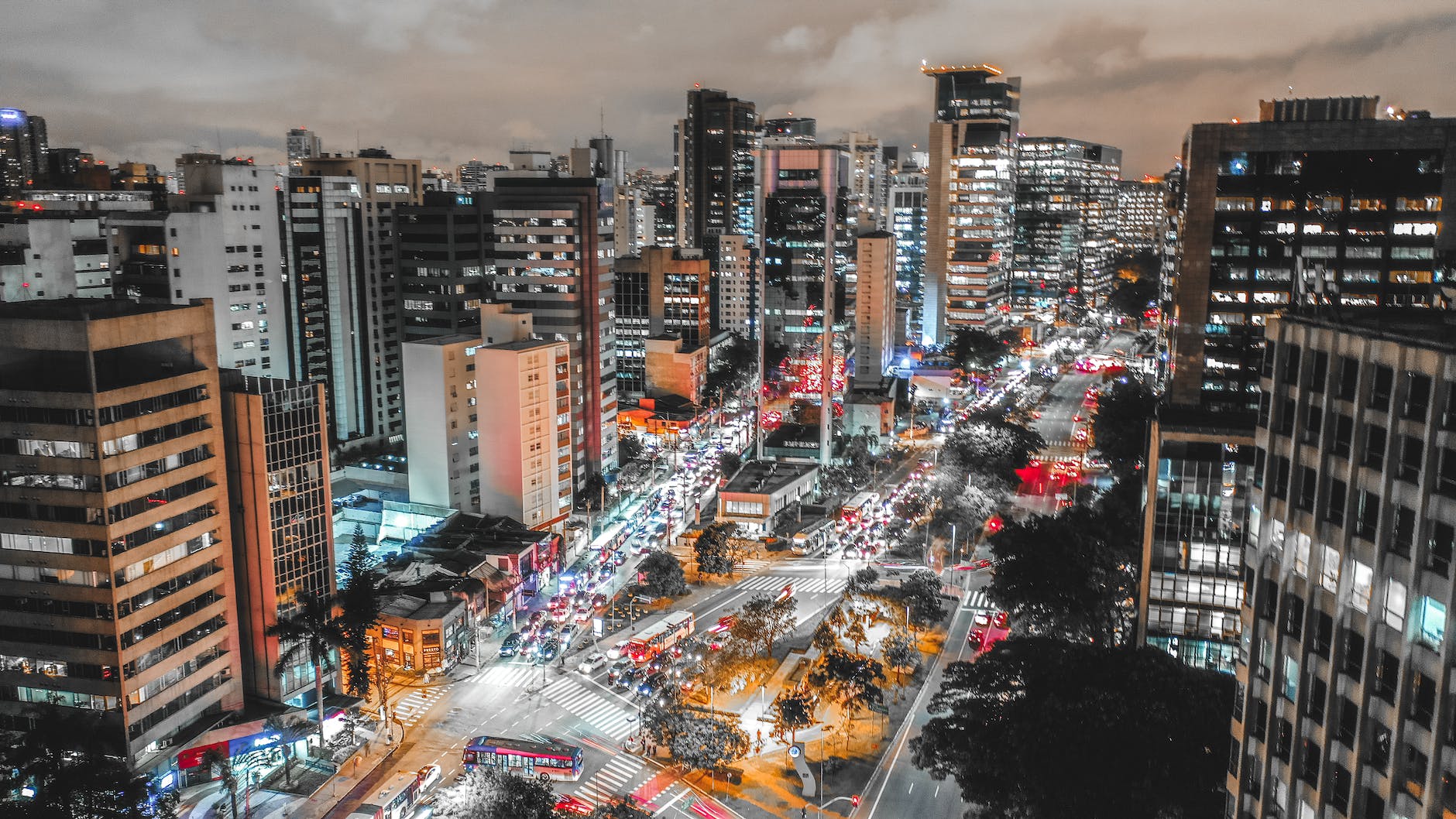 Research has shown that exposure to too much noise can lead to a range of negative effects, including stress, anxiety, depression, and sleep disturbance. These effects can be particularly pronounced for people who are already struggling with mental health issues, like I do, or who are sensitive to environmental stimuli.
Be Careful!
I have exposed my ears to far too high sound pressure levels far too often. I had a massive hearing loss in 2013 when I didn't hear anything for 3 months after playing a very loud gig where I couldn't control the monitors. I should have been much more careful with my hearing throughout my life. That was my fault.
What I want to share with others is the importance of taking steps to protect your hearing, and to avoid exposing yourself to loud noises that can cause hearing damage. I know that it can be tempting to ignore the warning signs, but the consequences can be devastating, and the impact on your quality of life can be long-lasting.
So, if you are reading this, I urge you to take action to protect your hearing. Wear earplugs or other hearing protection in noisy environments, limit your exposure to loud noises, and take steps to protect your hearing from further damage. By doing so, you can help to ensure that you do not suffer the same fate as I have, and that you can continue to enjoy all of the sounds and experiences that life has to offer.
Living with sensorineural hearing loss has been a difficult journey, but it has also taught me valuable lessons about the importance of taking care of my health and well-being, alongside a few other things, but that's a topic for another day.
I hope that my story will inspire you to take steps to protect your hearing, and to avoid exposing yourself to loud noises that can cause permanent hearing damage.